This is exciting news!
WB extends partnership with LEGO for "Harry Potter" products
: "Warner Bros.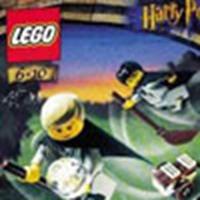 announced today via press release that they have extended their partnership with toy manufacturer, The LEGO Group. Under the agreement, The LEGO Group will develop construction sets and a board game inspired by 'Harry Potter' in time for the release of 'Harry Potter and the Deathly Hallows, Part I' later this year."